Love our Work? So Do the Folks Who Visit Us
Looking to change things up? Consign your Clearlake Furniture at our workshop and earn store credit once it sells.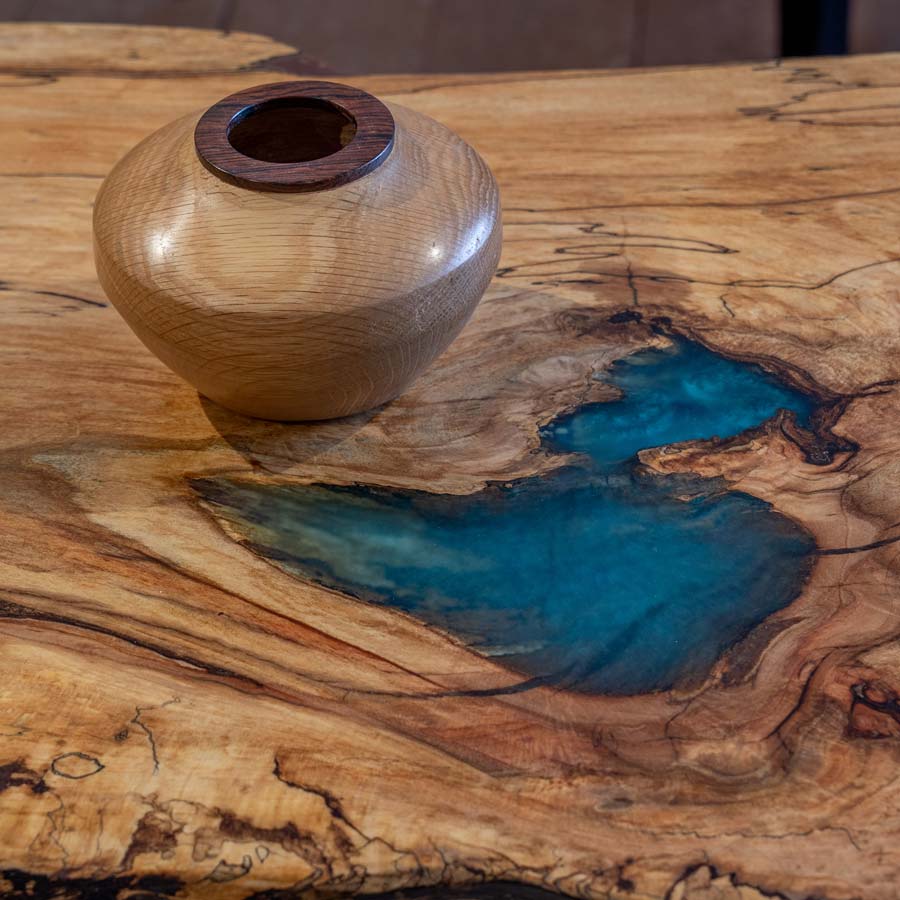 How Our Trade-in Program Works
You bring or ship your Clearlake Furniture piece to our workshop. We make any necessary repairs or touch-ups (within reason – costs may apply) then proudly display your Clearlake piece in our workshop for all Clearlake Furniture fans to see. Our knowledgeable craftsmen will be around to answer any question a potential buyer may have.
Once your Clearlake Furniture piece sells, you'll receive a percentage of store credit towards your next custom project or anything that has caught your eye in our workshop.
Pieces that have yet to sell after being displayed for one year must be retrieved. No consignment fees apply. New furniture will not be built until trade-in/new Furniture has sold.
All standard (non-custom) hardwood furniture is included in our investment program allowing you to trade that piece at some time in the future for a new item.
If your original piece has been owned for one year, and is in excellent condition, we will allow
50% of the purchase price to be applied to the cost of new hardwood furniture only. This 50% trade-in allowance appreciates by 5% per year up to 5 years of ownership.
Furniture seconds excluded. Shipping costs additional. Any repair costs additional.